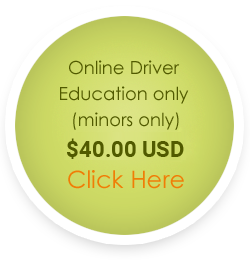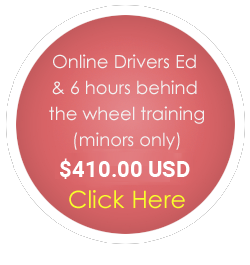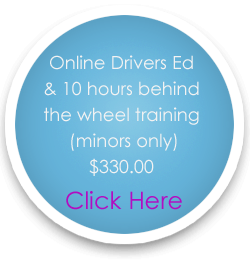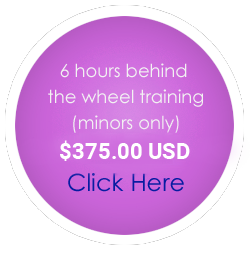 Welcome to TRD Economy Driving School
TRD Economy Driving School is licensed by California Department of Motor Vehicles (DMV). We have over 19 years of expertise in the field of Driver Education and training. We offer the highest quality of Driver Education and Behind the Wheel training for teenagers and adult drivers.
TRD Economy Driving School instructors are fully licensed by the State of California with extensive in-class teaching and Behind the Wheel training experience. We take pride in providing a patient, courteous, and thorough training for both teens and adults.
We keep ourselves updated with the latest trends, innovations and rules & regulations of the motor industry. We do understand that one learns to drive only once and thus we make every effort to get it right the first time by creating a wholesome learning environment and making it a joyful experience.
My Son went through Trdeconomy driving school and was taught very well. They were very thorough with their instruction and prepared my Son for his driving test.
Thank you
shane jezowski